Kadima Job Aquisition Method:

kJAM
The course on getting a great job at a great company, quickly, confidently, and with more money.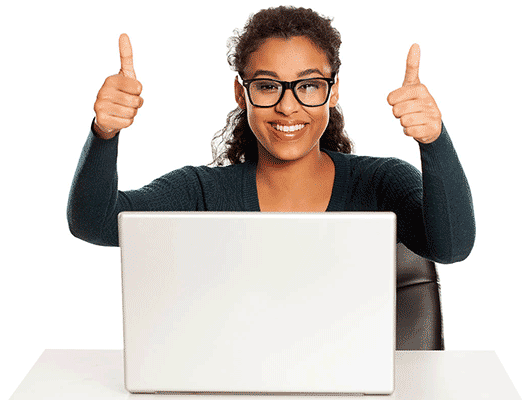 This course is the next-best-thing
to Alan coaching you personally.
In kJAM, our founder Alan distills his entire process for systematically generating lucrative job offers. He gives you detailed insights on every phase of the job search. Establishing goals, selecting target companies, activating your network, reconnaissance and rehearsal for interviews, maximizing comp in negotiations, your first 90 days –– everything. With templates, examples, case studies, and how-to's that bring everything down to earth so you can get the job you deserve.
Even if you plan to one day join Kadima's Career Accelerator Program, you will start out at an advanced level with Alan (on day one) by taking kJAM first.
Plus –– if you decide to apply for coaching at a later date, we'll credit the cost of the kJAM course back to you to make the investment more affordable.
Here's what you get with kJAM:
Lifetime Access
kJAM provides lifetime access to all 8 career-accelerating video modules.
Real-life interviews
Secretly-recorded interviews (so you can see what really happens behind closed doors)
Community
Access to the private, members-only Kadima LinkedIn Community.
Hiring tools
Resume templates, interviewing worksheets, and negotiation scripts you can follow
Direct Referrals
The chance to request direct referrals to a decision maker at your company of choice*
In short––kJAM is your personal playbook for securing lucrative, life-changing employment at a top company. Instead of blindly applying, you'll use Alan's decades of inside knowledge on how top companies REALLY hire.
Check out the amazing companies our clients got offers from: