Kadima Offer Negotiation Services
Whether you've got an offer or you're still interviewing, we can help you negotiate from $5,500 - $143,000 more!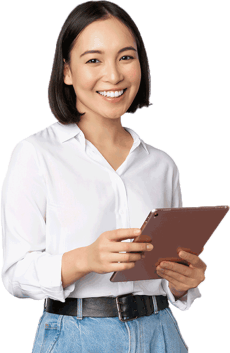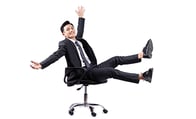 The company expects you to ask for more – and it doesn't have to be stressful. Get a fast and free second opinion on how much you can negotiate.
Apply below and answer the questions we send.
I currently have an offer.
Great! Companies are willing to pay you the most when you're first hired.
Get our free Confident Negotiator's Cheatsheet. It simplifies the whole negotiation process into one page of powerful advice.
Still interviewing: send Cheatsheet!
Not interviewing yet but eager to learn?
Alan highly recommends these books to learn how negotiating works,
so you're ready when the time comes.
(Getting To Yes, specifically, saved Alan $50,000 in a real-world negotiation!)
Check out the amazing companies our clients got offers from: