Meet Alan Stein
Founder & CEO of Kadima Careers
Alan Stein, a seasoned professional with a track record of success at Salesforce, Meta, American Express, and Google, has a remarkable career history. He has not only hired 2000 individuals during his tenure at these prestigious companies but has also been recognized as the Manager of the Year. Through his extensive experience, Alan has realized that taking ownership of one's career in the technology field is a crucial skill that can be taught through a well-designed curriculum.

Alan's passion lies in assisting individuals with ambition to expedite their personal growth and achieve their aspirations. However, he holds a special commitment to addressing pay gaps and providing support to undervalued, underestimated, and underrepresented individuals, thereby striving to level the playing field for everyone.

Having been actively involved in the industry, Alan made the decision to dedicate his entire time and resources to helping others through his initiative, Kadima. With a wealth of practical knowledge and insider information, Alan brings a refreshing, no-nonsense perspective to guide and support you. Remarkably, throughout his three decades in business, Alan has navigated through five layoffs without setbacks, consistently securing new positions faster than the average professional. He truly understands the challenges individuals face and possesses the expertise to overcome them effectively.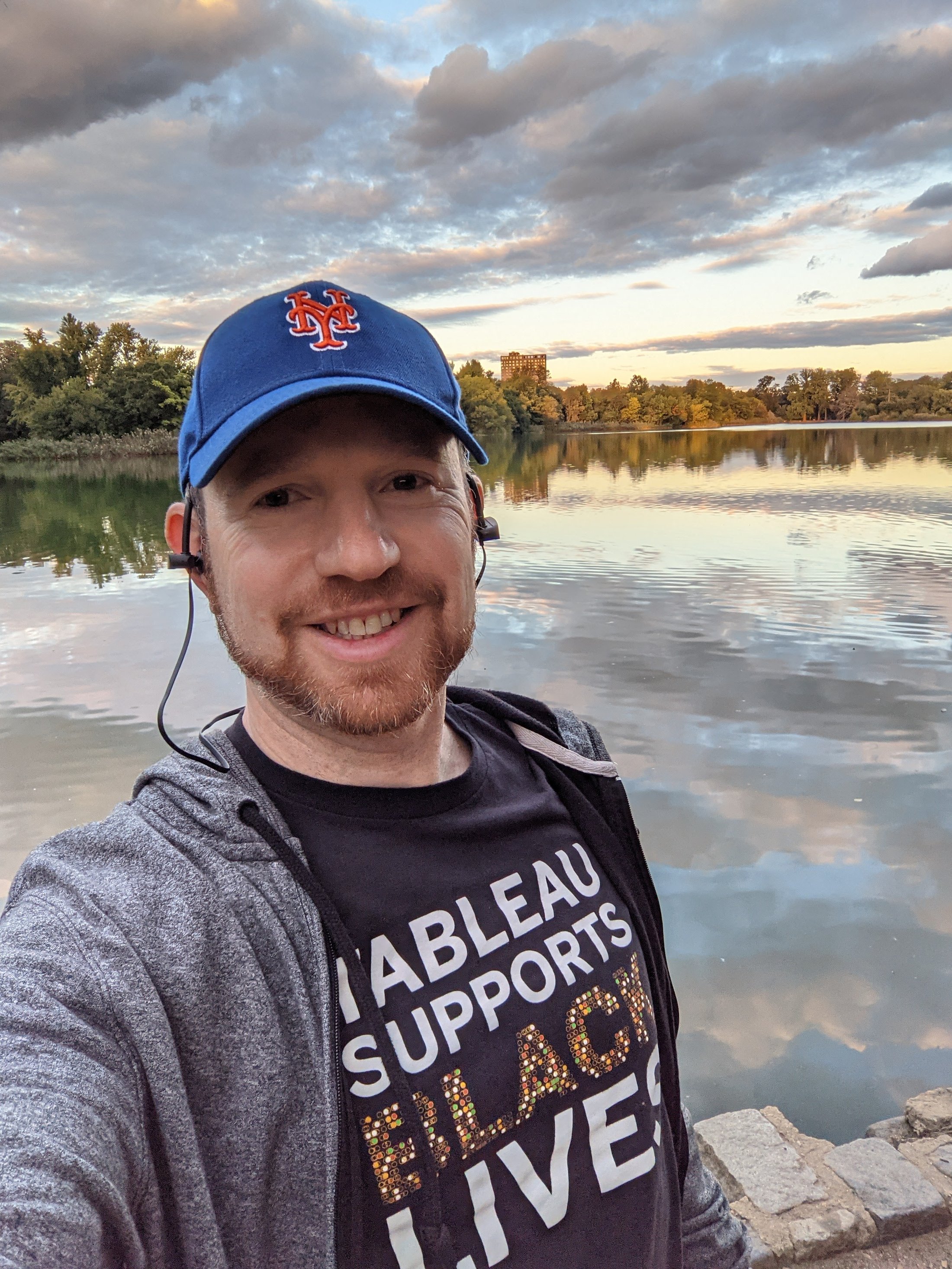 It's our mission to accelerate 1 million careers by 2040.
By leveraging our expertise, Kadima has consistently achieved remarkable results for our clients. More than half of our clients secure a new job within just 6 months of partnering with us, experiencing a significant boost in their career trajectory. Not only do we assist in securing initial offers, but we also excel at negotiating beyond that stage, leading to substantial first-year incremental total compensation for our clients. While our impact extends far beyond year one, we specifically focus on this period, ensuring our clients receive immediate tangible benefits.
3.56 months
Time To Get New Offer
$124,887
Annual Comp Increase
$42,217
Negotiation Average
$5,744,786
Total Incremental Comp
Our Core Values
We Treat People RIGHT And Get Sh!t Done.
By getting shit done, we mean getting people great jobs quickly, confidently, and profitably.
Respect
We treat everyone with RESPECT.
Respect
Integrity
We always act with INTEGRITY.
Integrity
Humbleness
We HUMBLY appreciate our privilege.
Humbleness
Trust
We work hard to build and retain TRUST.
Trust
Meet the Team
Meet our extraordinary team of passionate individuals, each bringing a unique blend of expertise, creativity, and dedication to drive innovation and excellence in everything we do
Come join us and help us accelerate 1 million careers.