Tired of struggling to land a job? Feeling underpaid?
Then it's Time to Own Your Career™
...and set you up for long-term success:
Individually
1:1 Coaching
Group Coaching
Digital Courses
Personal Reviews: Resumés, Offers etc.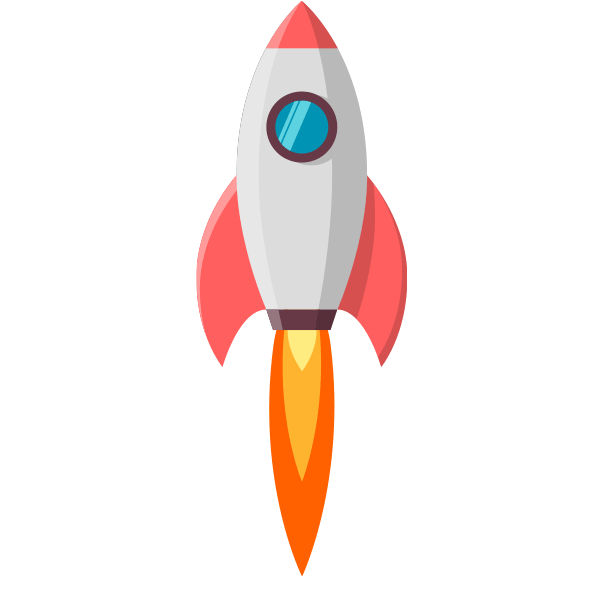 Employer & MBA sponsored programs
In-Person Lectures
Online Masterclasses
Product Scholarships
Want to get started immediately for free?
"I'm earning $51k more per year; my salary is now over $200k!"
Hired by Netflix
Program Manager
"One of the best decisions I've made in my career!"
Hired by Apple
Content Editor
"The quality of my interviews have improved significantly."
Hired by Salesforce
Technical Account Manager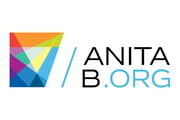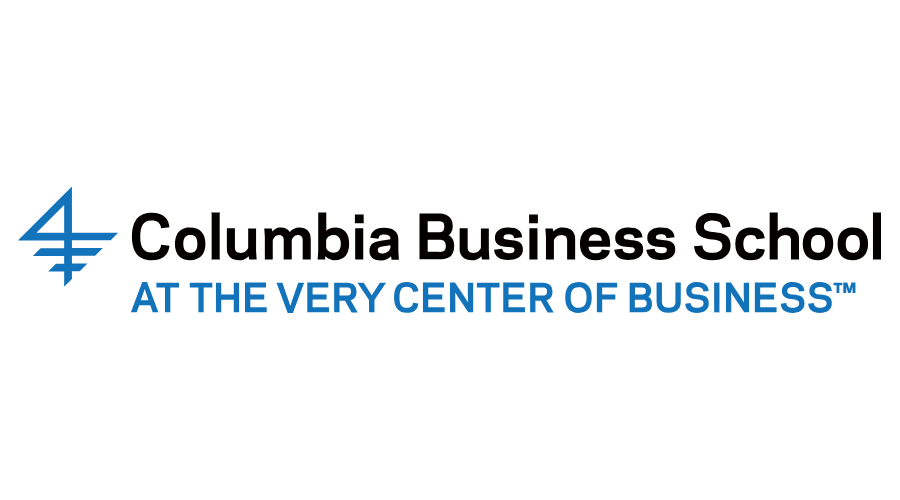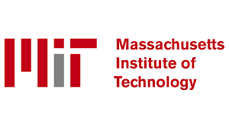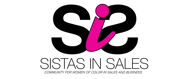 We work with employers, MBA programs and non-profits.


Reach out

to discuss how we can help your people!

Alan Stein has hired hundreds of talented people while working at Salesforce, Meta, American Express and Google (where he won Manager of the year). He has seen first-hand that career acceleration is a learnable skill and now he is sharing the exact method to achieve your career goals efficiently.
He helps anyone with the ambition to accelerate their personal career path and achieve their aspirations. But he is most passionate about closing pay gaps and helping overcome systemic bias for underrepresented, underestimated, and underpaid people. Essentially, he wants to level the playing field.
Alan brings real talk and inside info to your side. In addition to his nearly three decades working at some of the most impressive companies in the world, Alan has also stumbled along the way. He has survived five layoffs, only to emerge stronger and with more money. Essentially, Alan gets careers — and now he wants to make sure you do too.
__________________________________