Kadima Career Acceleration Program:

kCAP
Our 1:1 career accelerator that guarantees clients a great new job in 6 months.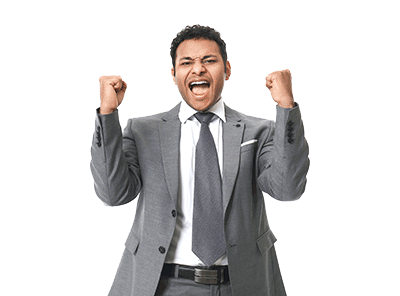 What's included with kCAP?
Work with our founder.
Clients work closely with founder Alan Stein, a nearly-three-decade leadership veteran of Google (where he won Manager Of The Year), Meta, Salesforce, and American Express. Alan rose from Manager → Director → VP → Global Department Head in 15 years using the system behind kCAP. He interviewed 2,000+ candidates and hired 200 in his corporate career. When he left his last job at Salesforce, he was earning over $500,000 per year. Alan is also a graduate of Columbia Business School.
Step 1
Submit the application. It's that simple.
Step 2
Alan personally reviews each and every application.
Apply now!
Don't put your future on hold. Accelerate your career today!
Apply now!
Step 3
We will get back to you within two business days.
Learn more about kCAP
Watch the informational video below to see how kCAP can help you get a new job in 6 months or less!
Check out the amazing companies our clients got offers from: