Kadima Career Clarity Consults
One affordable 45 minute discussion, custom-tailored to get you unstuck and on track towards your next career move.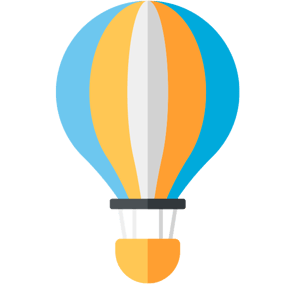 Take your career exactly where you want it to go
Here's how it works:


I'll email you a detailed questionnaire to complete before we talk.



We'll meet on video (or phone if you prefer) for a 45 minute high-impact conversation to dig deeper into your responses and career goals.




You'll receive tailored strategies to help you achieve your goals and a clear timeline of when to expect results. And, if you decide to take your career development to the next level with one of our group or 1:1 coaching programs, we'll credit the cost of this consultation back to you!
Check out the amazing companies our clients got offers from: